Happy New Year!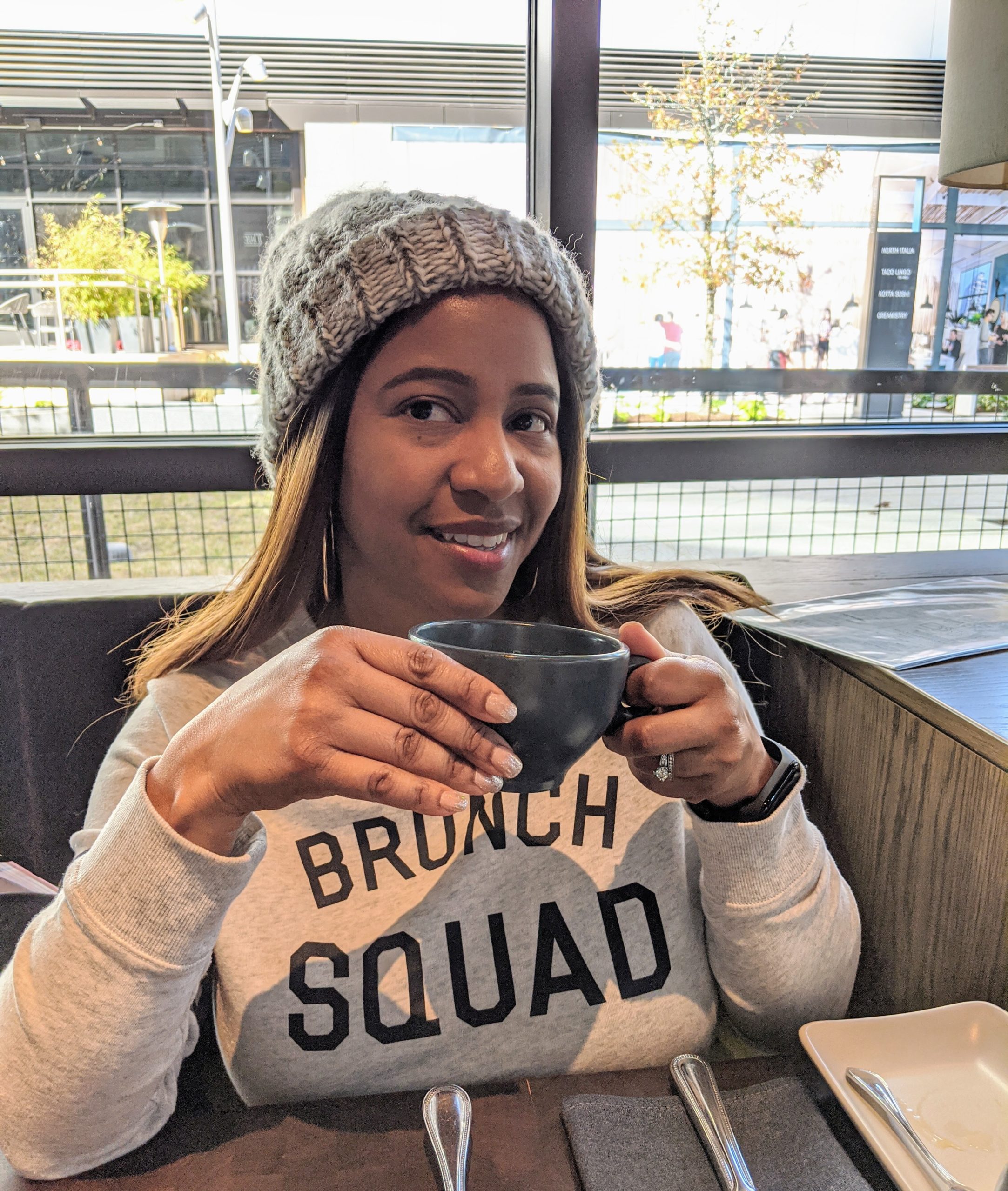 Hello Brunch Bunch,
Happy New Year! I hope you had a great holiday season. My family and I had a chill holiday which I absolutely enjoyed. As much as I like visiting family for the holiday, I appreciated not having to travel in the busiest travel season of the year.
Let's get into some of the things I'm currently crushing:
On the Blog  – I've got some things on the blog to help you ease in to the New Year. Check out my tips on how to host a vision board brunch party here.
What I'm eating– My brunch schedule is in full swing. I even did a review of my favorite brunches from 2019. See the list here.
What I'm reading – I recently started the thriller *Something in the Water, by Catherine Steadman. It's intriguing so far and has me skipping all of my TV shows so I can get some more reading in.
What I'm listening to – The group *Moonchild's latest album, Little Ghost, has been on heavy rotation. It's a melodic mellow album that I enjoy listening to while I work. 
What I'm looking Forward to – I'm looking forward to the long weekend. We'll be off on Monday in honor of Dr. Martin Luther King Jr.'s birthday. I don't have any definite plans but we like to take the day off and do something as a family.
New Spot to Try – The Hubs and I visited **Ebesu in downtown Plano. It's a Japanese restaurant offering fresh and flavorful dishes that are so beautifully plated, you can't help but snap a photo for #thegram. I'll have a full review on the blog soon. Give them a visit and tell them Mochas and Mimosas sent you, to receive 10% off  your meal.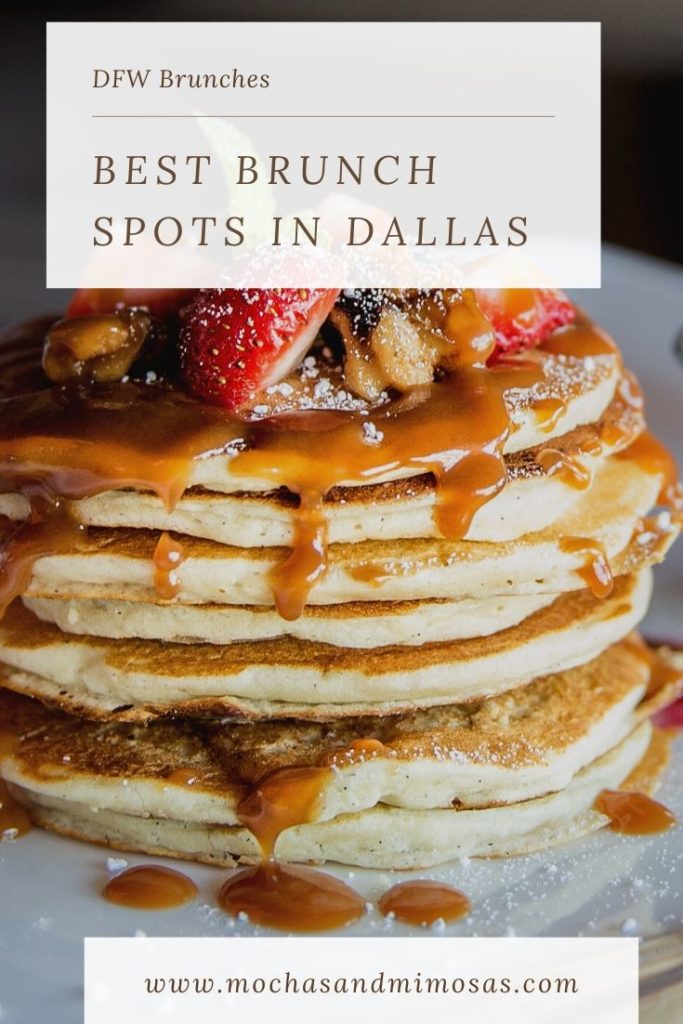 If you check out any of the places or items I mentioned please feel free to drop me a line at contacts@mochasandmimosas or send me a message on Instagram or facebook.
Links with a (*) contain affiliate links, meaning at no additional cost to you, I will earn a commission if you click through and make a purchase.
Items listed with a (**) have been gifted or provided gratis. I have not been compensated to provide a positive review. My thoughts and opinions, as always, are of my own! I always strive to provide my followers with honest feedback and review.

---
---