How to host a Back to School Party.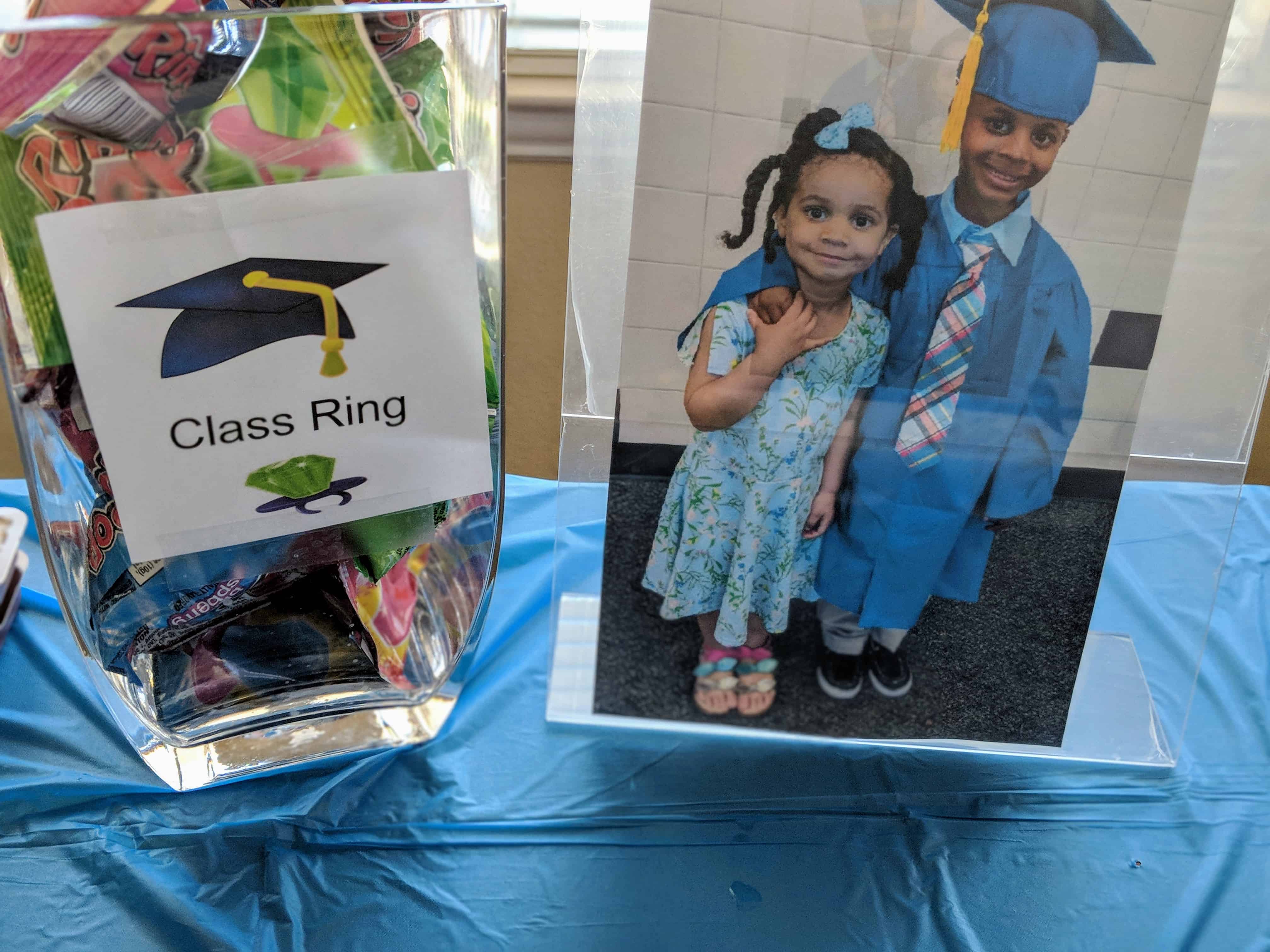 I can't believe Summer is winding down and the kids will be back to school soon. As much fun as we've had this Summer, with the kids I am looking forward to settling back into our regular routine. Before school started, I thought it would be fun to host one more big play date. A back to school party was the perfect theme.
Decorations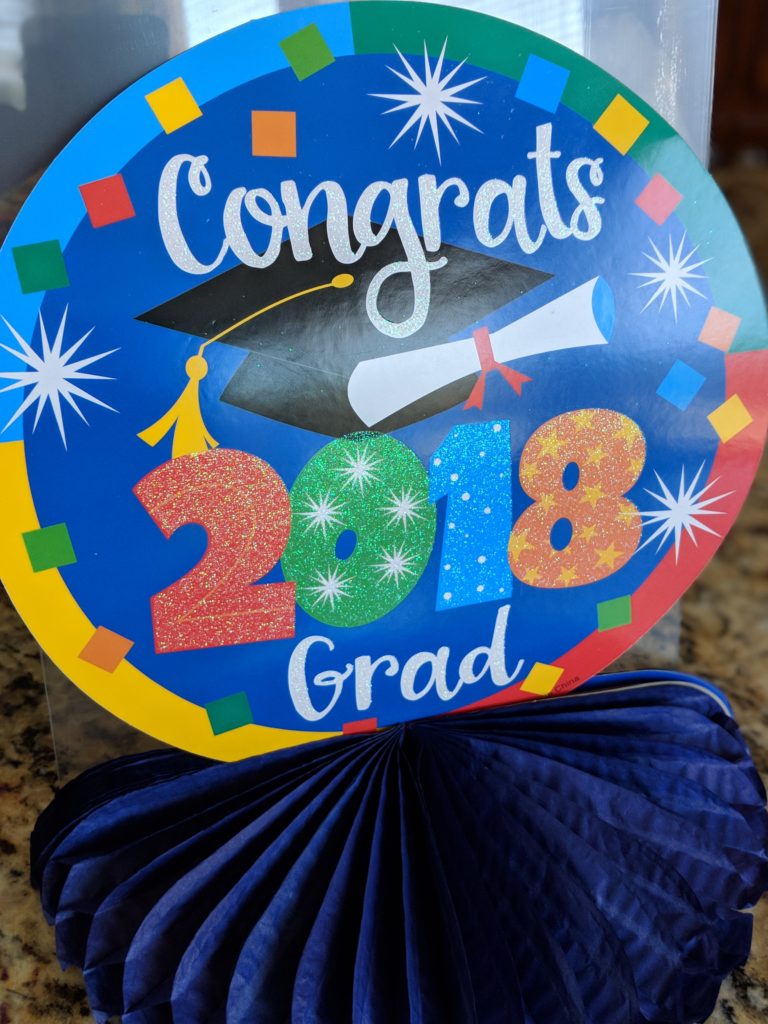 The party was hosted at our home, and I made it a back yard pool party. If you've been following me, you can probably guess where the decorations came from see here, here, and here. The decorations are from my local Dollar Tree.
What to serve.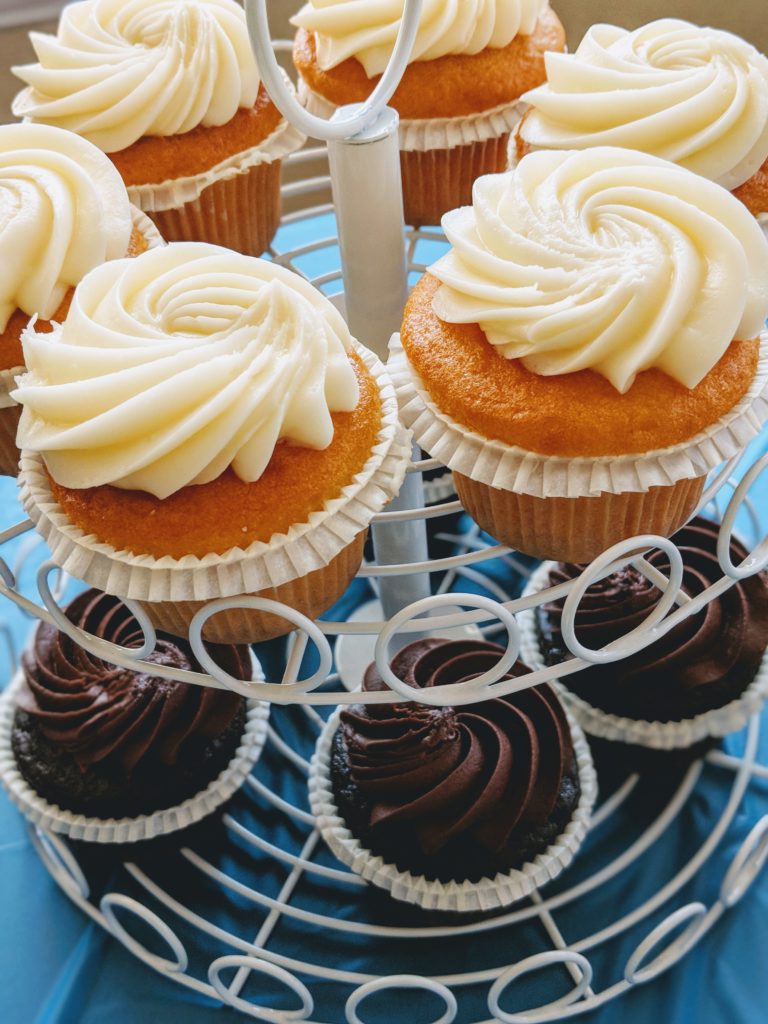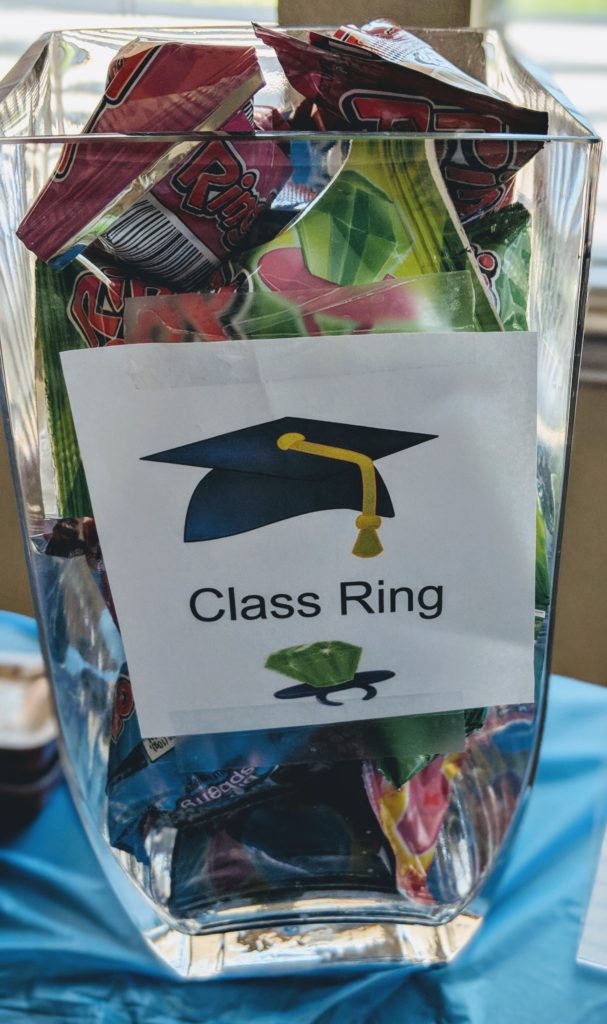 When I have a party I try to make the the food simple and easy for guest to help themselves so I created a taco bar. For dessert I got chocolate and vanilla cupcakes from Whole Foods. Don't sleep on Whole Foods. Their cupcakes are delicious and very reasonably priced compared to your local bakery.
I created a favor station with vases and candy I found in Dollar Tree. I made the print outs on my computer that went well with the Back to School theme. How cute are these class ring pops!
The kids had fun and enjoyed one last hooray before heading back to school.
---
---